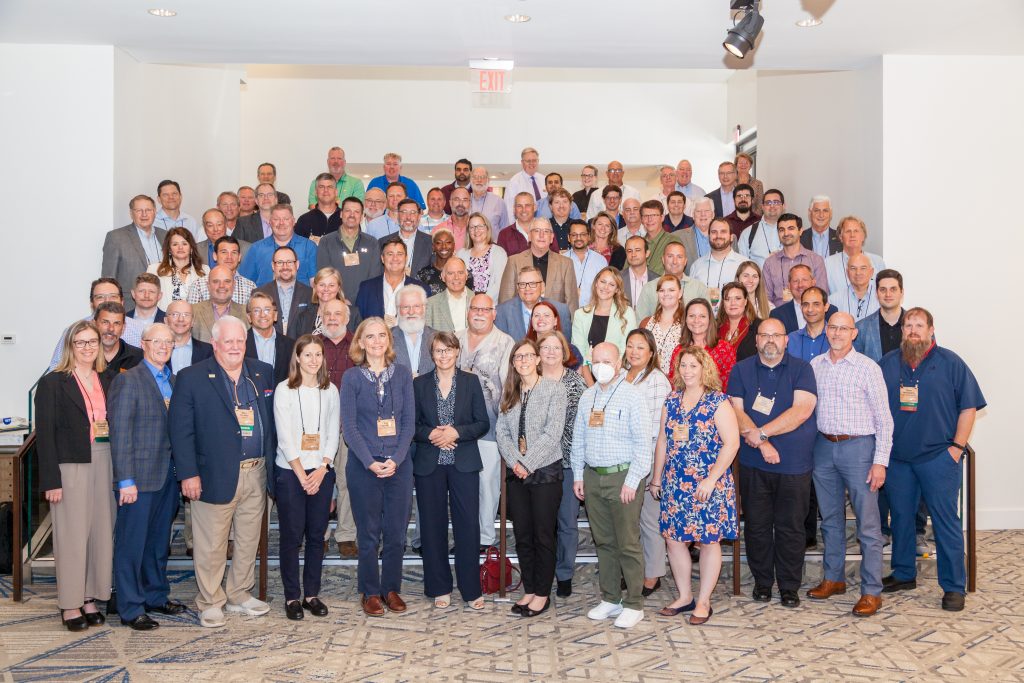 2022 STAR Symposium
The 2022 STrategic Asphalt Research (STAR) symposium was held May 16-18, 2022, in Atlanta, GA.
The symposium aims to identify long-term strategic research and innovation that will be needed to ensure a robust asphalt industry for generations to come.

The Foundation gathered a diverse group of individuals to participate in the symposium including business managers, economists, members of academia, researchers, visionaries and experts in infrastructure, manufacturing, funding, asphalt products and asphalt application. The foundation was honored to host individuals from around the world in Atlanta, GA, to discuss the asphalt technology of tomorrow.
2022 STAR Symposium Report
2022 STAR Symposium MURAL Supplement
---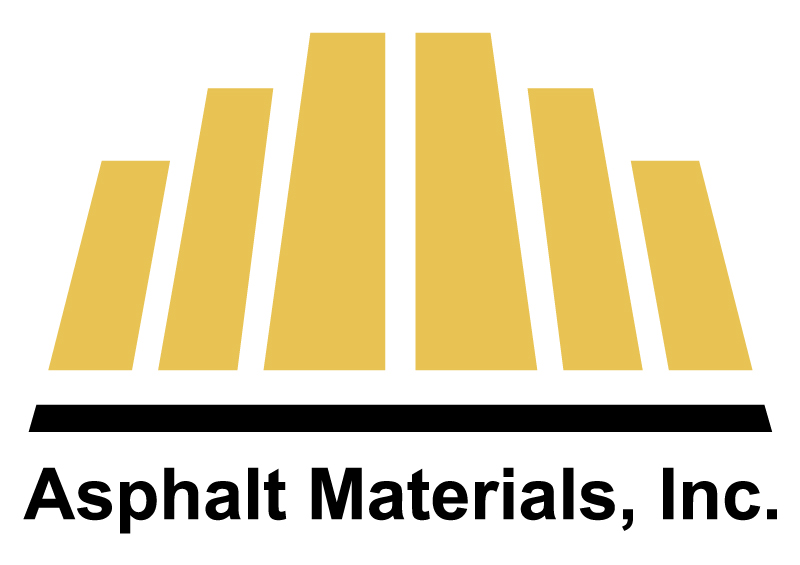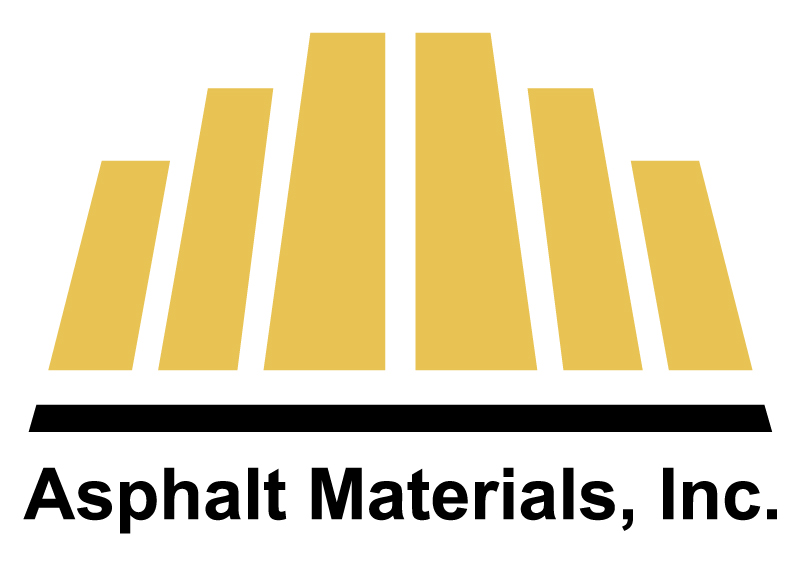 ---
STAR Symposium Supporter
$2,500 – $4,999
Interstate Asphalt LLC
United Refining Company
---
Questions?
For more information regarding the STAR Symposium please contact Susie Tanner, AI Foundation Director of Programs and Development.