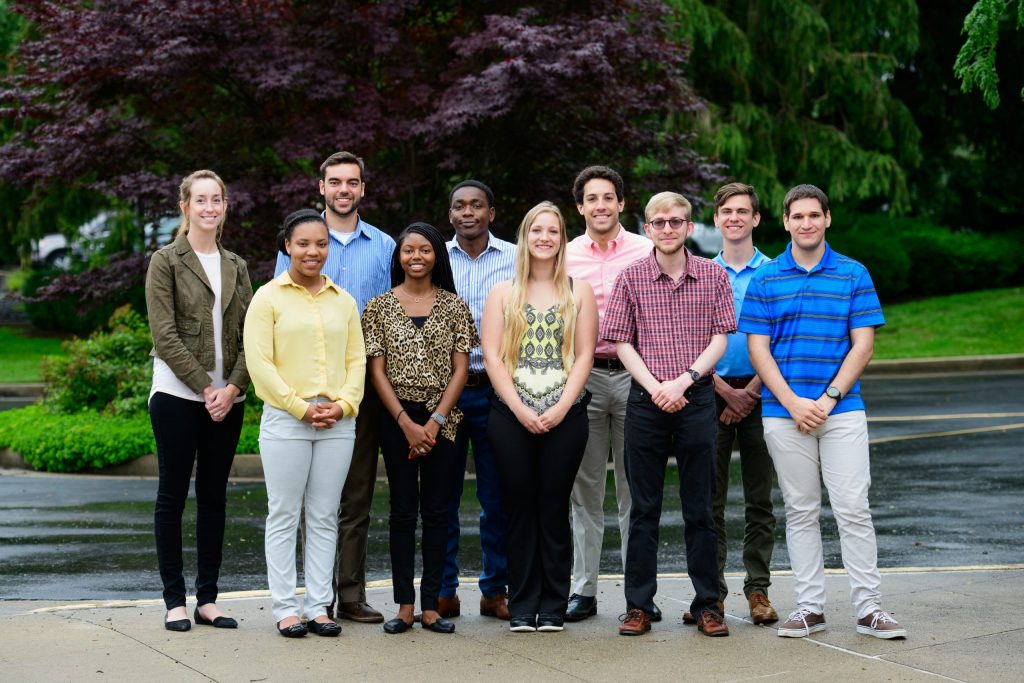 The AIF Internship Program is an annual two-day event for interns from Asphalt Institute member companies to attend and learn more about the liquid asphalt industry. Attendees learn about AI and AIF; take part in an "Asphalt 101" introduction; participate in laboratory tours; receive practical advice for making the most of an internship and networking opportunities; and, learn about careers in the asphalt industry.
2021 Internship Program
The 2021 program will take place June 8-10, 2021, at AI Headquarters in Lexington, KY. The Asphalt Institute Foundation covers all travel expenses for interns to attend the two-day event. This includes transportation (airline and car), meals, and hotel accommodations.
Download a copy of the 2021 AIF Internship Program FAQs.
2021 AI Summer Meeting
Based on availability and member company approval, interns participating in the 2021 AIF Internship Program are invited to attend the Asphalt Institute's Summer Meeting to learn more about how an association works and benefits its members.
Interns will have the opportunity to attend committee meetings, participate in informative sessions and network with hundreds of members at the event. Interns will also be recognized during the President's Luncheon.
The AI Summer Meeting will be August 2-5, 2021, in Denver, CO. AIF will cover travel expenses for the interns to attend the summer meeting.
Questions?
Contact Susie Tanner, AIF Program & Development Manager, to learn more about the program.
View past participants of the AIF Internship Program.
Interested in contributing to AIF?
Your generous donations enable the foundation to make major strides in accomplishing our mission through the fulfillment of our education and research initiatives. Learn more.